---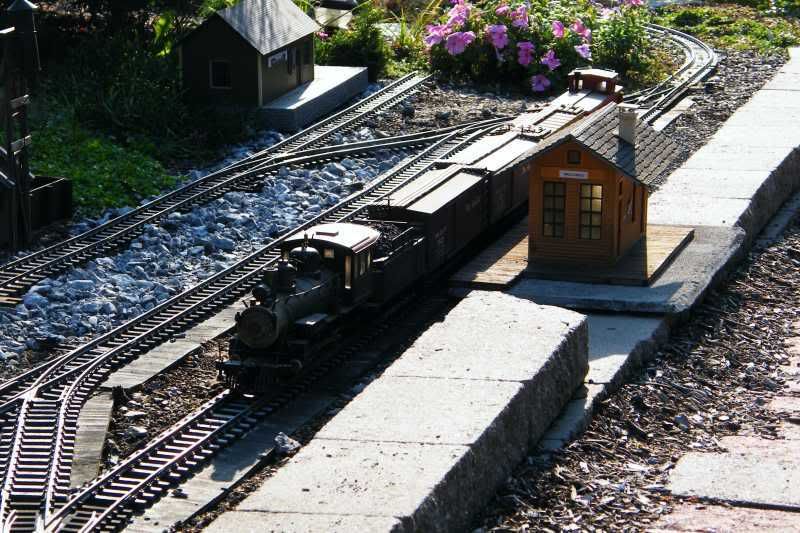 No 25 waits at the Delores station for it's orders.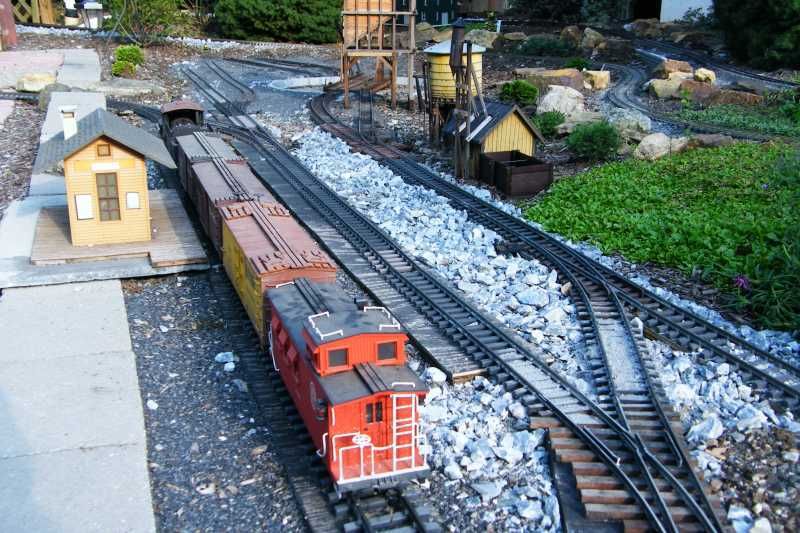 ---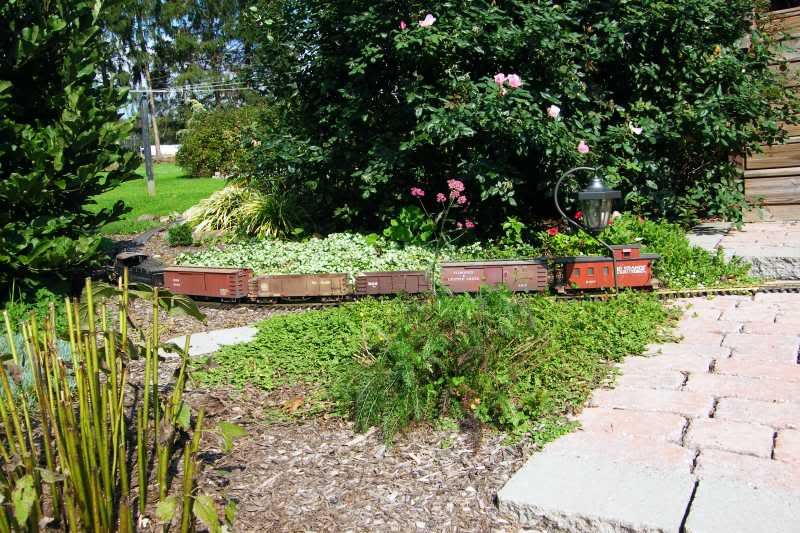 No 25, orders in hand, heads out to it's first stop, Mancos, do do some switching.

Mancos has a small team track next to the station for LCL freight.
After dropping off his car, No 25 backs up to pick up the rest of his cars.

---

Next stop is Burns Jct. in the background.
Dropping off the caboose next to the engine house.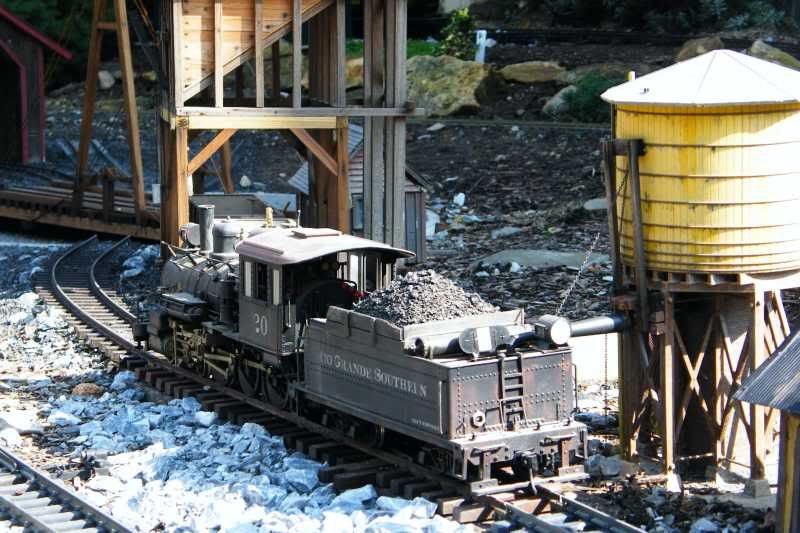 After a refill from the tank, she'll head on down to the coal tower.
No. 20 gets a load of coal from the yards tipple.

Running on to the turntable before backing into the engine house.
---
455 backs off the turntable.
Overhead shot of Delores Yard.
455 pulls into Coal Creek.
455 pulls into Hesperus.